DeRossi Investment & Development GmbH was founded in summer 2013 and is located in Kleve, an old and vibrant city in western Germany.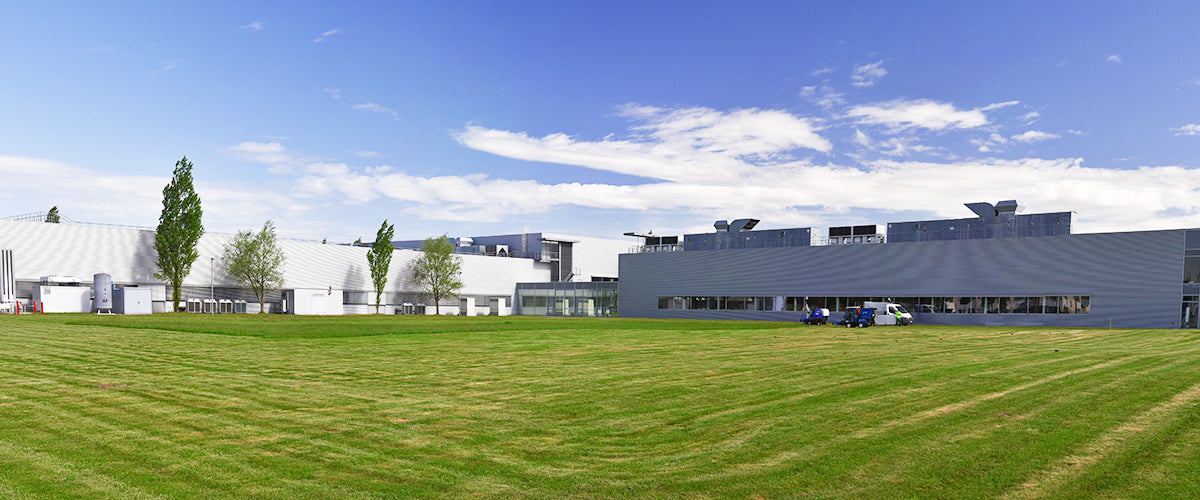 After several reorganizations, the company has joined a number of high-level experts and scientists in the fields of biology, medical treatment and optoelectronics. Scientific research partnerships have also been entered into with a number of universities that are dedicated to the development of biological materials, medical devices, optoelectronic devices as well as beauty and skin care products.
Research, development, production and sales. We strive to provide high-quality optoelectronic and biological materials for mature application products as well as to offer comprehensive solutions for various companies, biological research institutions, medical institutions and electronic inspection institutes.

The DeRossi team has developed the "Disinfection Series" product line for the corona pandemic. It has been tested by many scientific research and test institutions as well as virus research institutes and has been proven to have significant air purification, antivirus and sterilization effects. The distribution of products from this series has already started in Europe and Southeast Asia.
The company adheres to the business philosophy "customer-oriented, technological and innovation-oriented", takes responsibility for the development of progressive brands in the medical systems and biological-scientific research industry and adheres to the path of technological innovation and sustainable development fixed.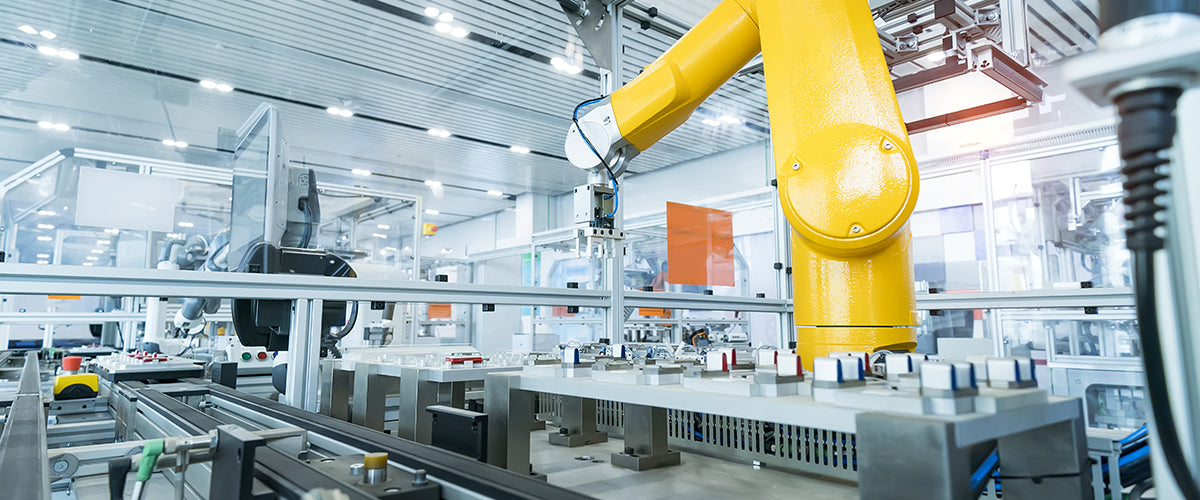 Company mission: Support humanity with science and technology, win respect with achievements.
Development goals: To promote and accelerate innovation and the development of the scientific research industry on the basis of biomedicine and to build an intelligent innovation platform in the field of biomedicine and scientific research.